A BOUTIQUE BLACK AND WHITE PORTRAIT STUDIO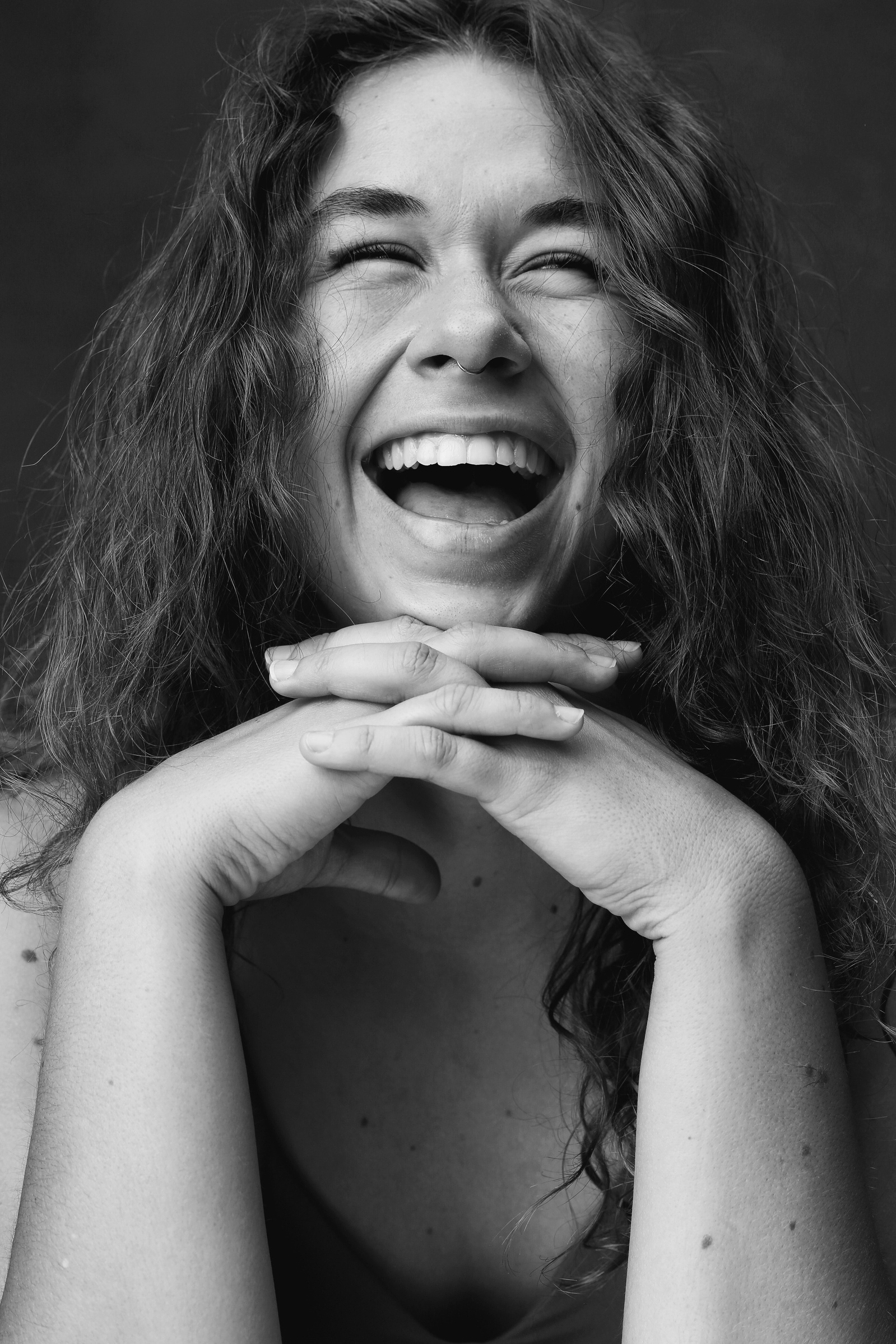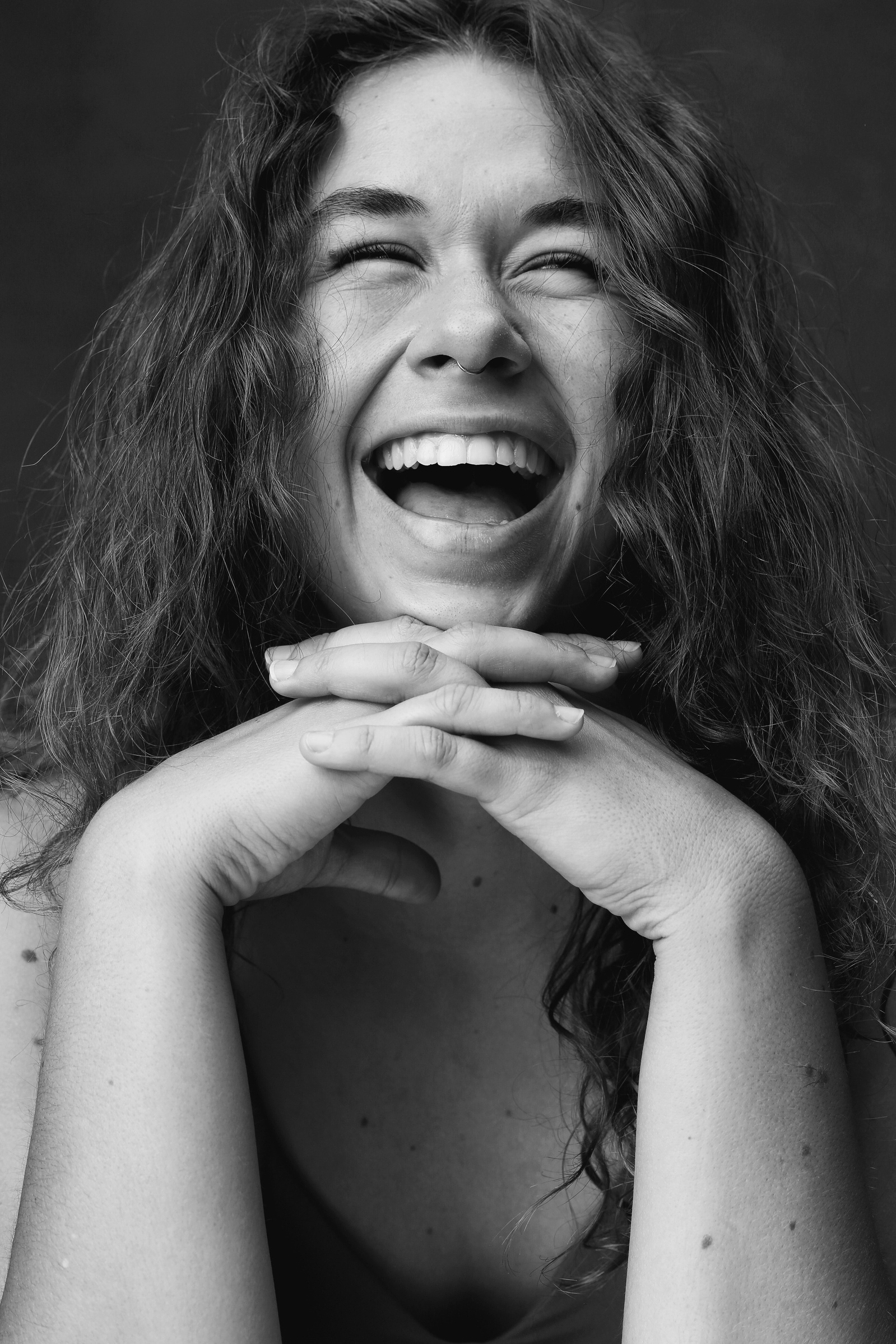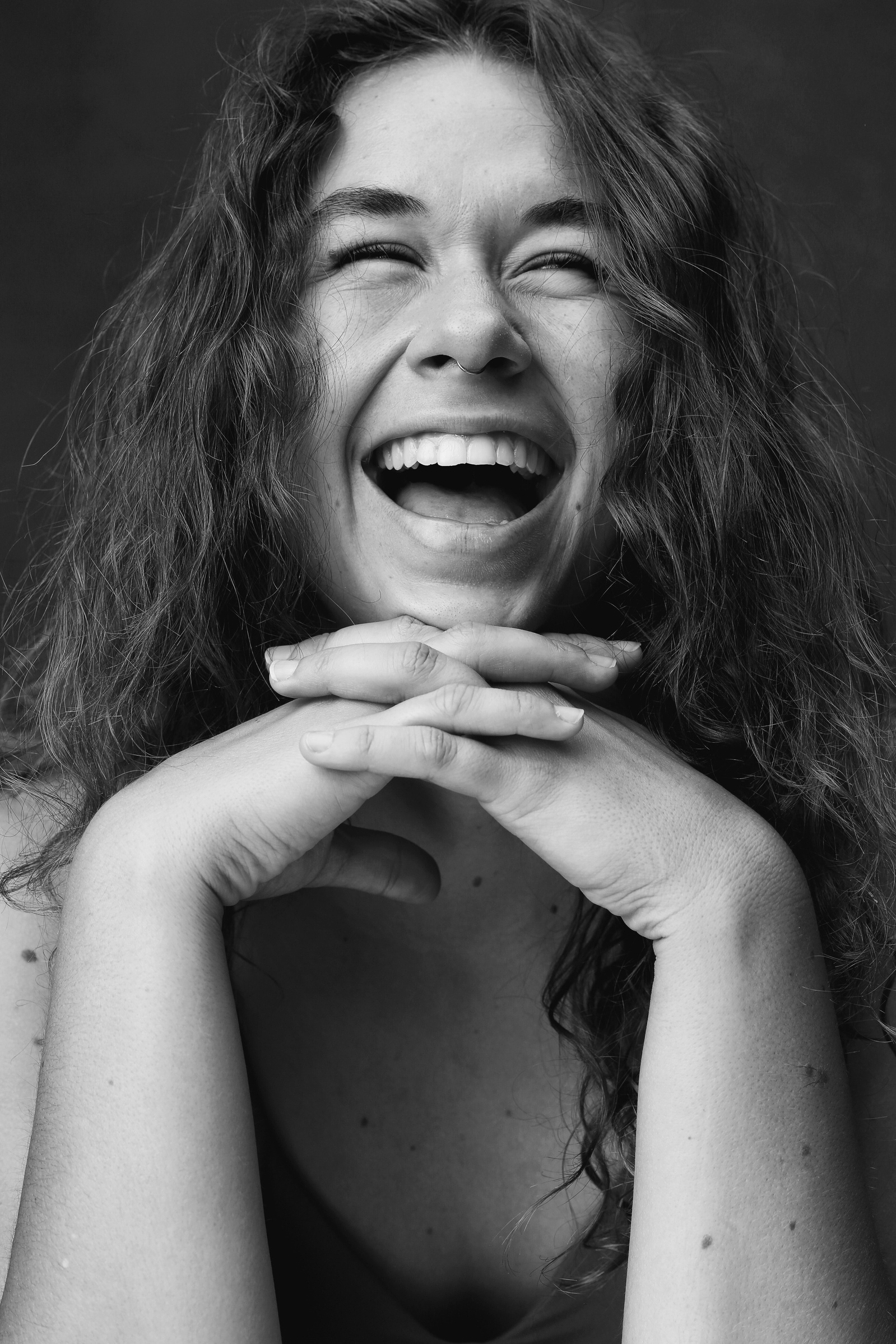 MY ART: Creating raw, bespoke portraits is the at the heart of what I do. I will document your legacy in a real and tangible way; creating a statement piece for your home that you will be in awe of until your last days on earth. All of my portrait sessions are completely unique; an amalgamation of the heart and soul of both photographer and subject within the time frame that we share together. I do not shoot portraits for likes or accolades, for this work means so much more to me than that: they are my gift to the world, part of what I am supposed to do here. I invite my clients to fully let go and connect with this creative black and white portrait process: one that will end with a beautiful time stamp of their child or loved one in a museum grade mat, ready for framing and being displayed on the walls of your home.
This place is where serendipity and truth meet; where I feel most at home in the world and it is an honor to share this gift with others.

LOCATION: Sessions take place at my studio at Old Sacred Heart Hospital on 12th Avenue in Pensacola, Florida or at a destination location in the USA.

WHAT TO EXPECT: The session usually takes about 1.5 to 2 hours, while we move about my space taking emotive images of your child that highlight the heart of who they are in that moment. I try not to force any expressions or try to create a persona in my subject that isn't real, so the sessions flow and I offer gentle posing suggestions as we go along.
STYLING: Clothing and hair are an important part of the process, as they make a difference in the final image, despite the focus being the face. We will discuss options and ideas before the session so that the choices lend themselves well to this type of portraiture. My suggestions is to have 3-4 outfit selections with you on the day of the shoot and to text or email me cell shots of what you are considering. I am also happy to come to your home or local boutique to help make suggestions for what I think will photograph well on your child.
I suggest potential clients look through the galleries on my website and IG accounts to understand the type of imagery we will create. Clients should know and understand that the way a subject's hair and clothing look the day of the session will be what you see in the final print. Our visions must align, and the child must be fed, well rested and have a clean nose and face without a sunburn or with dry, flaky skin for me to produce the artwork you are seeking. The goal is for them to look the way they do right now and for you to have an irreplaceable time stamp of your child at this age.
INVESTMENT: 2023 Black and White Portrait Session $590
What your Black and White Portrait session fee includes:
My time and expertise as your photographer
Untimed portrait session - the whole day is reserved for your session.
A pre-session consultation via email or phone
Professional editing of the best 10-15 images from your session
Ordering appointment at the studio or your home about 14 days after the session
Digital Mock-Up of the wall or walls in your home and my expertise as your portrait design consultant throughout the entire process
$500 PRINT CREDIT - clients typically spend anywhere from $900 to upwards of $4K for their custom portraits
Actor Portfolio and/or Headshot Session Fee $195. Includes one image of your choice. Each additional image is $90. A portfolio session is specifically aimed at creating a selection of digital commercial images for models and actors to update their profiles and web portfolios with. The session is about an hour. I will take various images that bring out the best in your child for the purpose of promoting them to agencies and clients. I have a keen sense of what agencies need and an eye to create the very best headshots of your child to represent them in the industry. You will get both color and black and white versions for the images you purchase. Please contact me for current image collections, and availability. Plan to have outfits for at least three "looks" for these sessions.
High School Senior Session: $750 all inclusive digital download collection. This session averages 15-25 fully edited black and white and color images.
Please inquire for more details and availability about my senior sessions for 2023
HOW TO BOOK:

To book a session, contact me via email or telephone so that we can talk more about what you are looking for and to make sure we have the same goal and vision. We will also go over pricing at this time. During our conversation, I will get all the relevant information and discuss clothing ideas, dates, any special needs or interests, etc. Once we know you want to move forward, we will select a date and the creative session fee of $175 will be paid via online invoice or to my business Venmo @evelynlaws. This fee is non-refundable but fully transferable if you need to change your appointment time or date due to illness or an unforeseen circumstance. I do not hold dates without the session fee and I reschedule as soon as possible, though it can sometimes be more than two weeks, depending on the season.
DAY OF THE SESSION:
When you arrive for your session, we will look over the outfit selections and decide what to start with and go from there. I usually ask the parents to go and enjoy themselves around town for about an hour to an hour and a half and I will call or text you when we are 20-30 minutes from being finished. I will quietly direct and encourage your child all the way through the session and we will have some fun, too! I will try different posing techniques and see what works best, while trying to connect in an honest way with all of my subjects. Every session is completely unique and I will never try to force them to do anything they are not comfortable with or even force a smile. My style of documenting portraits is real, raw, natural, organic and your vision for what goes on your wall should align with this style. We will mostly just chat and move lights and change clothes - really just hand out together for an hour or two, which I love. I will take as many photographs as I feel I need to get some truly special images for you.
AFTER THE SESSION:
Your images will be ready to view two to three weeks after your session date. I take meticulous care and pour my full creative energy into each image that I edit. I really spend time giving my artistic vision to each one so that when you view them, you are getting the best of me and my subject. I do not initially remove every stray hair or skin blemishes, etc. as that will be done once you make your final selections for print. Some images do lend themselves well to a color version, and it is at my discretion when I will show you those versions. My goal is to get a handful of stunning images that you absolutely love and want to look at forever on the walls of your home.
You have a choice to view the images in a custom online, password protected digital gallery or more preferably by appointment with me at your home or a local coffee shop.
At the studio: Viewing your images at the studio means we can sit together to go through your photographs one by one and discuss which are the best images to purchase. I can help you choose the most suitable products for your needs and suggest ideas that will make your chosen images look beautiful in your home. All the products that I sell are bespoke and of the highest standard. They are guaranteed to last a lifetime and of archival quality. I have specially selected all my products to suit my photography and look amazing in your interior.
Viewing online: Your images will be available to view online for three days. I am more than happy to offer help with choosing your images, as well as giving advice and suggestions when they are viewed in a digital gallery, as I can steer you in a direction that will help you feel confident in your selections and will help with ideas for displaying your artwork.
Due to the bespoke nature of every order, payment is required at your ordering appointment. From here, your selected images will be checked over very carefully and prepared for printing onto your chosen product. I currently only offer matted and framed prints from one of the best professional labs in the industry. The only produce museum quality prints and products and are based outside of Nashville, TN.
"A thing you will see in my pictures is that I was not afraid to fall in love with these people..."
- Annie Leibovitz